Lister Laboratory Commitments for Providing Excellent Lab Service:
On staff Medical Director with extensive experience and knowledge available by phone to answer questions with regards to Lister Lab.
Personal assistance provided by qualified and credentialed laboratory techs on staff. Your staff may speak with them regarding questions or issues.
All laboratory supplies for labs coming to LHC are provided and regularly stocked.
When collection numbers warrant, LHC will place a collector in your office at no cost to you.
Frequently Asked Questions with Hal Livingston, founder of Lister Labs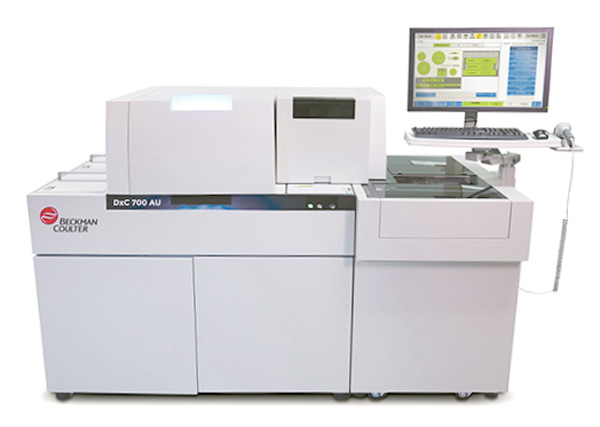 When was the lab founded?
Our first year of operations was 19 years ago in 2002.
Have you operated continually without any breaks for the last 15 years?
Yes, we are very proud of that.
Why was the lab founded in 2002?
The lab was created at the behest of our providers, they wanted a level of service and pricing that was not being offered at the time.
How many providers have you worked with over the years?
About 100, give or take.
How many patient's serum have you analyzed over the years?
15 million total tests.
Do you accept all insurance?
We are in network with almost every insurance company in Alabama and Mississippi.
Lisa Kimbril MT/AMT: Lab Consultant/Lab Client Services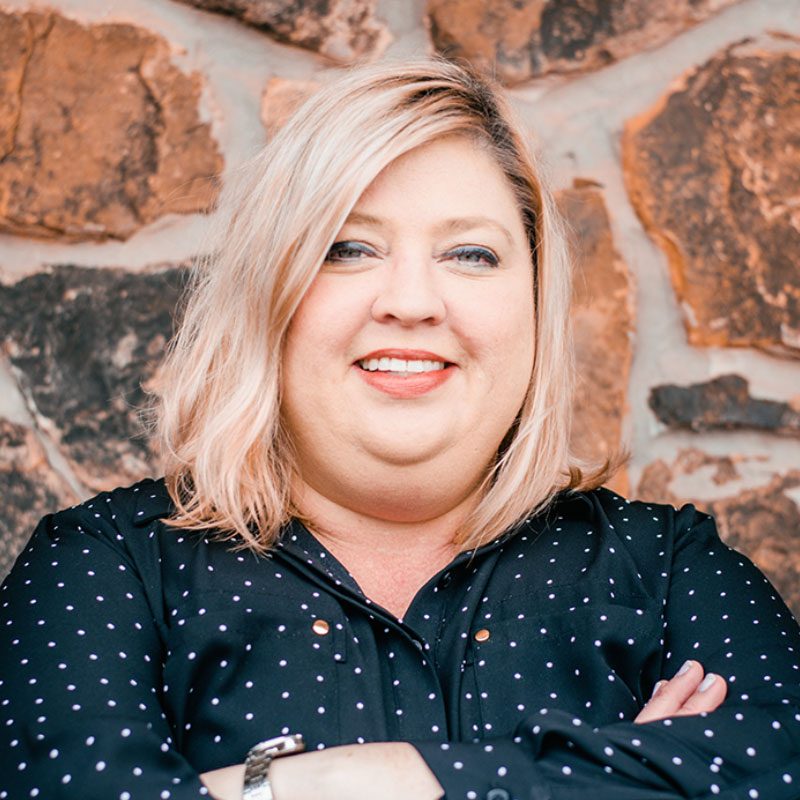 Professional Degree(s): Associate's Degree from Wallace State on Laboratory Technology. Bachelor's from Athens State in Health Science.
Years in the Medical Field: 22 years in the medical field, and with Lister Healthcare for 5 years.
Current Title: Lab Consultant/Lab Client Services
Job Description: Review results that come out of the lab and make recommendations.
Favorite Part of Job: Lisa loves the lab work in general.
Dana Allsup MLT/ASCP: Lab Manager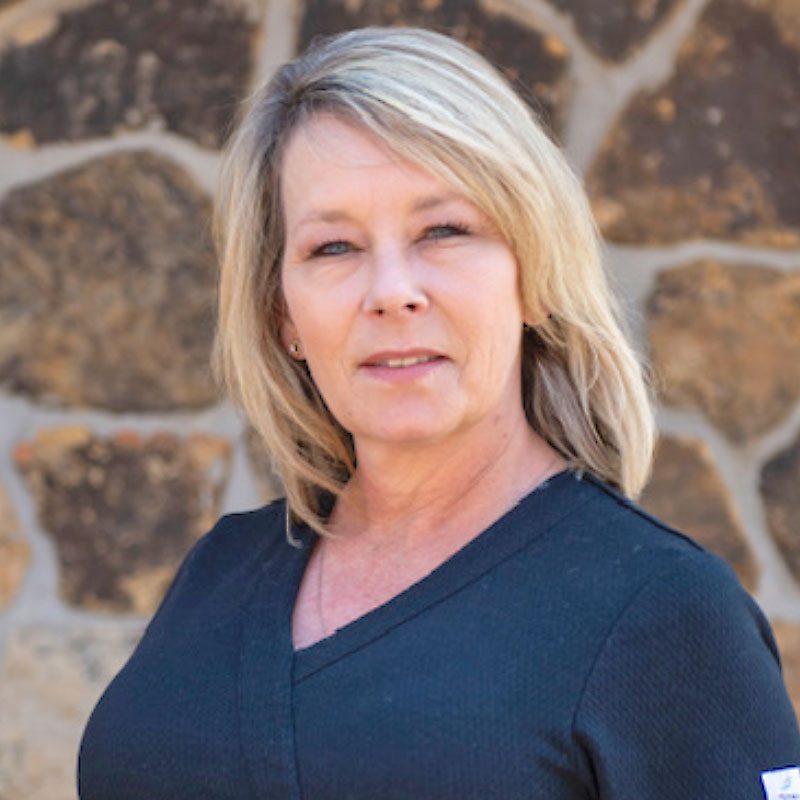 Professional Degree(s): Licensed MLT with the American Society of Clinical Pathologists. Associates Degree in Applied Science.
Years in the Medical Field: Technician since 1991, began working with Lister Healthcare in late 2000, opened the lab from the ground up in roughly 2002.
Current Title: Lab Manager
Job Description: Together with our staff we run an efficient and accurate department. Maintain CLIA standards, participate in proficiency testing with API.
Favorite Part of Job: From conception to reporting, establishing relationships with our providers and their staff, knowing what we are doing enables the providers to diagnose and treat the patient's to the best of their ability.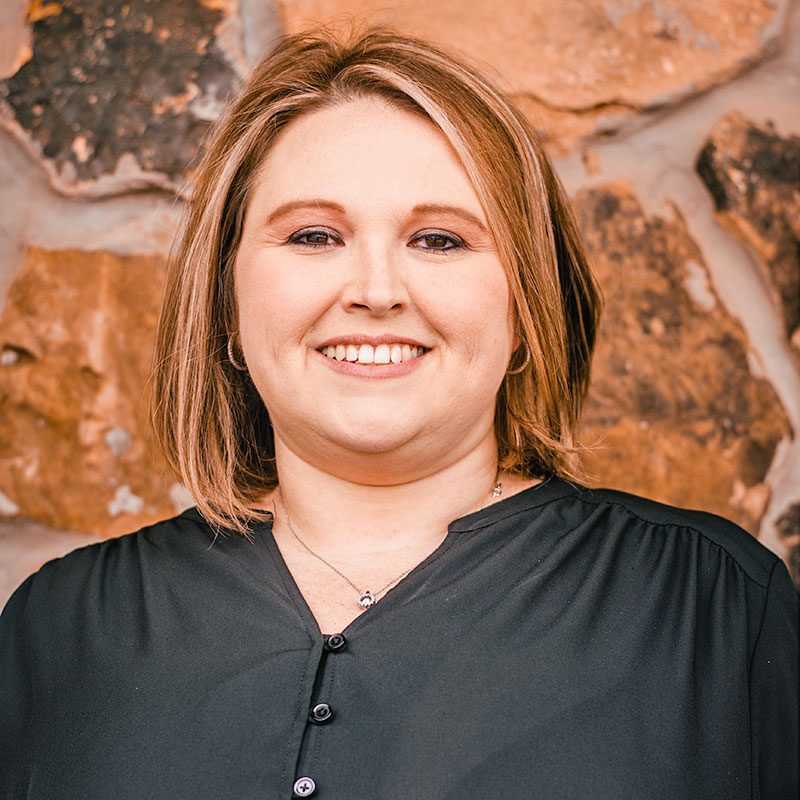 Professional Degree(s): BS in Human Resources, licensed with the American Society of Clinical Pathologists as a Medical Laboratory Technician (MLT).
Years in the Medical Field: 8 years. With Lister Healthcare for 5 years.
Current Title: Lead Technician
Job Description: Analyzes specimens, maintains inventory, machine maintenance, proficiency testing, quality control.
Favorite Part of Job: Knowing she helps providers provide correct diagnosis of patients.
Kimberly Beckham: Lab Assistant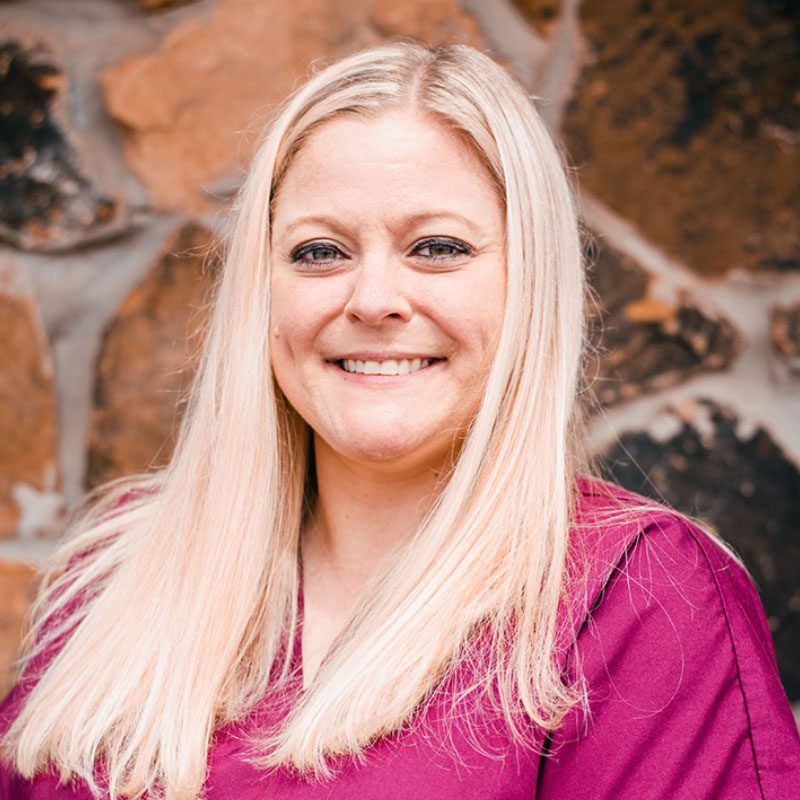 Professional Degree(s): Associates degree in Applied Science.
Years in the Medical Field: She has spent her entire 8 years in the medical field with Lister Healthcare.
Current Title: Lab Assistant
Job Description: Receives and prepares specimens, answers calls and helps solve problems. Processes send out testing, reviews requisitions for accuracy, etc.
Favorite Part of Job: The family type atmosphere in which she works.
Panic Value Reporting
If there are any panic values, they are called immediately to your designated staff member. Results are reported presently via fax at LHC expense. In the near future interface ordering and results will be available.
Clinical laboratories were the first health care entities to come under regulatory scrutiny by the Office of the Inspector General (O.I.G.) as far back as 1992. While Laboratory Compliance programs have matured and evolved over the past decade, ongoing scrutiny and new regulations make it essential for such programs to be reviewed in the new context and in the light of many recently issued advisory opinions and work plans from the O.I.G.
Taking the time to ensure information remains accurate from the point of order, to testing, to reporting, to claim submission is critical, especially when reliance is on multiple systems to work together to produce a clean claim. Lister Laboratory has a compliance program that is well designed and effective in meeting the regulatory obligations unique to its structure and operations.
Lister Healthcare strives to create and implement a culture of compliance by offering an experienced, professional staff care for your patient testing as well as keep up to date information flowing to our referring providers regarding their chosen services rendered. We hope to help our clients stay educated and current on the risks and requirements the law demands. Please contact our representatives to schedule your consult today. We are prepared, aware, and ready to help you meet your needs and stay compliant.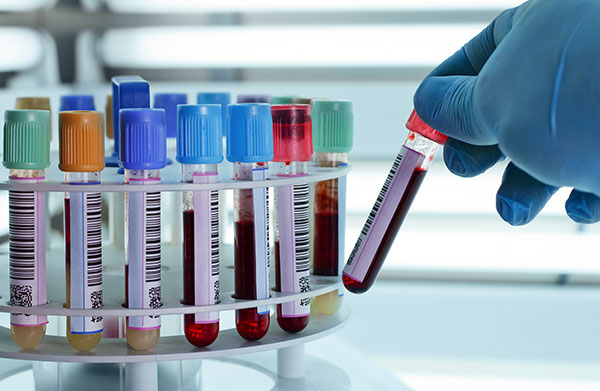 CHEMISTRY
Electrolyte Panel
Hepatic Function Panel
Basic Metabolic Panel w/e GFR
Comp Metabolic Panel w/e GFR
Lipid Panel
HEMATOLOGY
Hemoglobin
Hematocrit
CBC
CBC w/ Diff
Platelet Count
CARDIOVASCULAR RISK ASSESSMENT
CMP
Thyroid Panel
Lipid Panel
CBC
Hemoglobin A1C
OTHER TESTS
Albumin (Alb)
Akaline Phosphatase
ALT (SGPT)
Amylase
AST (SGOT)
Bilirubin, Direct (Dbili)
Bilirubin, Total (Tbili)
Calcium (Ca)
Carbon Dioxide (CO2)
Cardio CRP
Chloride (Cl)
Cholesterol, Total
Covid IgG Antibody
Covid IgM Antibody
CPK
Creatinine (Cr) w/e GFR
DHEA
Direct Bilirubin
Estradiol (E2) Unconjugated
Ferritin
Folic Acid
FSH
Glucose, Serum (Glu)
HDL
Hemoglobin A1C
Hyplori
Iron (Total), IBC % SAT
Iron, Total
LH
Magnesium
Microalbumin, Random urine w/ creatine
Microscopic - Urine
Mono
Potassium (K)
Progesterone
Protein, Total (TP)
PSA, Total
Rheumatoid Factor
Sed Rate
SHBG
Sodium (Na)
Testosterone, Total
Tg-Ab
TPD Antibodies
Triglycerides (Trig)
TSH
T-3, Total
T-3, Uptake
T-4 (Thyroxine), Total
T-4 (Thyroxine), Free
Urea Nitrogen (BUN)
Uric Acid
Vitamin B12
Vitamin D, 250H
Please provide the following information to Lister Lab for set up of lab services for your facility. We are looking forward to providing excellent lab services to your clinic.
Clinic name, address, phone number, fax number and contact person information.
Provider NPI number.
Insurances used by provider's patients to ensure that Lister Lab becomes credentialed with all participating groups.
Estimated volume of specimens per day to evaluate initial shipment of supplies and shipping boxes to the facility. These items are provided by Lister Lab along with all shipping costs.
Volume meeting or exceeding 15 specimens per day: Lister will hire and place a phlebotomist and install a web station connecting directly to our Orchard system so that orders may be placed/entered directly from your location. All studies not performed by Lister Lab will be sent out to Quest/AEL. We only send specimens to Quest/AEL. Pickups to other reference labs should be done by the office.
Employees who provide services for Lister Lab will order from and have all supplies shipped to their location by Lister Lab at our cost. Outside reference lab supplies will be ordered from and provided by Quest/AEL.
Lister Lab provides a maximum 48-hour result turn around on tests performed in house via fax, email, or computer printed results. We are always happy to explore acquiring a interface with the providers EHR system should volume support the expense.
Please provide any special reflex set ups the provider uses (i.e. IF Glucose is greater than 100, THEN perform A1C, etc.)
UPS will be contacted as soon as the clinic contact info is received. Once the account is set up we will send instructions to the contact person on how to access campus ship. This generally takes UPS 1-2 weeks to set up and function in their pick up schedule.
Thank you for your time and consideration. We hope to provide your clinic and patients excellent lab services with Lister Healthcare Laboratory.
Contact Lister Labs
If you have any questions, concerns, or would like to schedule an appointment, please contact us using the information provided below.
1801 N. McKenzie St., Ste. 1803
Foley, AL 36535
Phone: 251-943-8990
Office Hours: Mon-Fri, 7:30am-4:30pm